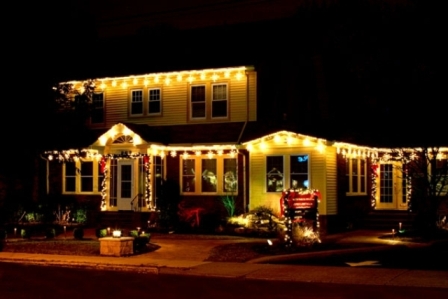 Welcome to the Engler Financial Services Web site. Our company believes that good financial decisions don't have to be confusing. We can provide simple, proven techniques that can help you make the most of your money and help achieve more of your financial goals.
This site will not only introduce you to our company philosophy and services, but it will also offer a wealth of educational materials, articles, newsletters, calculators, and other tools -- all designed to keep you up-to-date on financial issues, strategies, and trends. This educational material is updated frequently so check back often.
If you have any questions or want to schedule a complimentary meeting to discuss your specific questions, please call (973) 661-3100.
Securities offered through Cadaret, Grant & Co. Inc. Member FINRA/SIPC Engler Financial and Cadaret, Grant are seperate entities. We are licensed to conduct securities business in the following states: AZ, CA, CO, CT, DC, DE, FL, GA, IL, MA, MD, NC, NH, NJ, NV, NY, PA, TX, VA, VT
How the Federal Reserve Board's actions influence interest rates, economic growth, and inflation.

Association health plans may enable small businesses to save money, but how do AHPs compare to small-group health insurance?

Businesses and governments are exploring blockchain applications as they seek to improve transparency, increase productivity, and reduce costs.

Universal life and variable universal life insurance have risks and potential benefits, including a death benefit with a tax-advantaged savings element.